Unlock the Power of Location!
Our business is providing the most reliable and precise map content to our clients. Each day, hundreds of our highly trained field researchers drive and re-drive highways, streets, alleys and rural roads. Armed with a high level of training and our proprietary collection technology, they build a database from a driver's view. And it's built to a single global standard.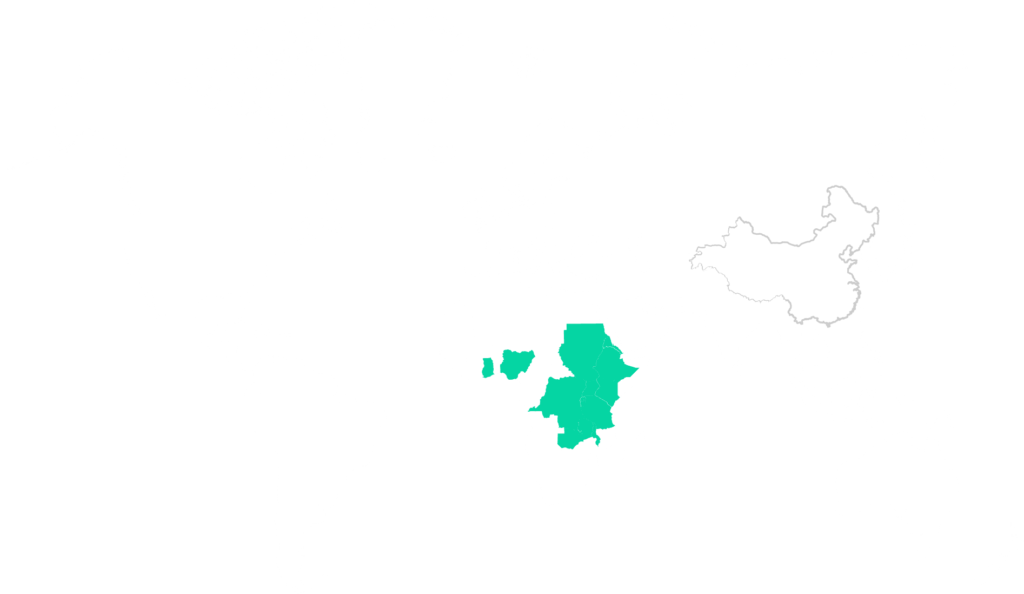 ABOUT US
We are a Mapping Service Company.
Map & Allied Technologies was established and incorporated 2013 to focus on GIS services across East Africa. Since then, we have been delivering business value through a variety of pre-sales and after-sales services including technical support, training, maintenance, and implementation of GIS products and services.
Our GIS Remote Sensing services include data collection, storage, analyzing, integrating and display of data as to Ground control points (or GCPs) on Earth's surface, we then layer that information in a map-based environment to provide better visual image of location, patterns and relationships.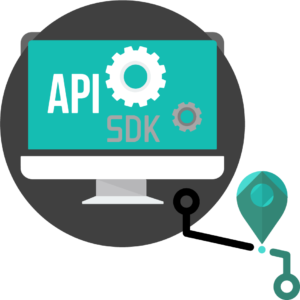 SERVICES
What we do
We bring together the use of Satellite/Aerial Remote Sensing, Positioning Applications, GIS Databases, Applications/Software, GIS Web-services and Network to automate and digitize your world. We operate in East, Central and West Africa through an elaborate business partner network, with a growing client base working in partnership with the respective government agencies in the region. We've been involved in the creation and development of navigation maps in Africa for the last 10 years.

Location Based Services
Our solution brings together the use of location-based services software, content provider to provide geographic-specific information (using APIs and SDKs), an end user's mobile device, a positioning component, and a mobile network for data transmission.
Application & Service Development
Our forte is designing regimented geodatabase to capture, store, analyze, and manage different types of geospatial data. We design, build and develop location based software that are foolproof, easy to integrate with other systems and facilitate data management.

DevOPs
A compound of development (Dev) and operations (Ops), DevOps is the combination, union of people, process, and technology to continually increase an organization's ability to deliver applications and services or provide value to customers at high velocity. GIS is slowly adopting DevOPs.
Big Data & Analytics
We provide the most reliable and precise map content to the Map consumers. Over the years we've established efficient and reliable map collection, storage and processing tools and equipment..

PORTFOLIO
Selected Client Work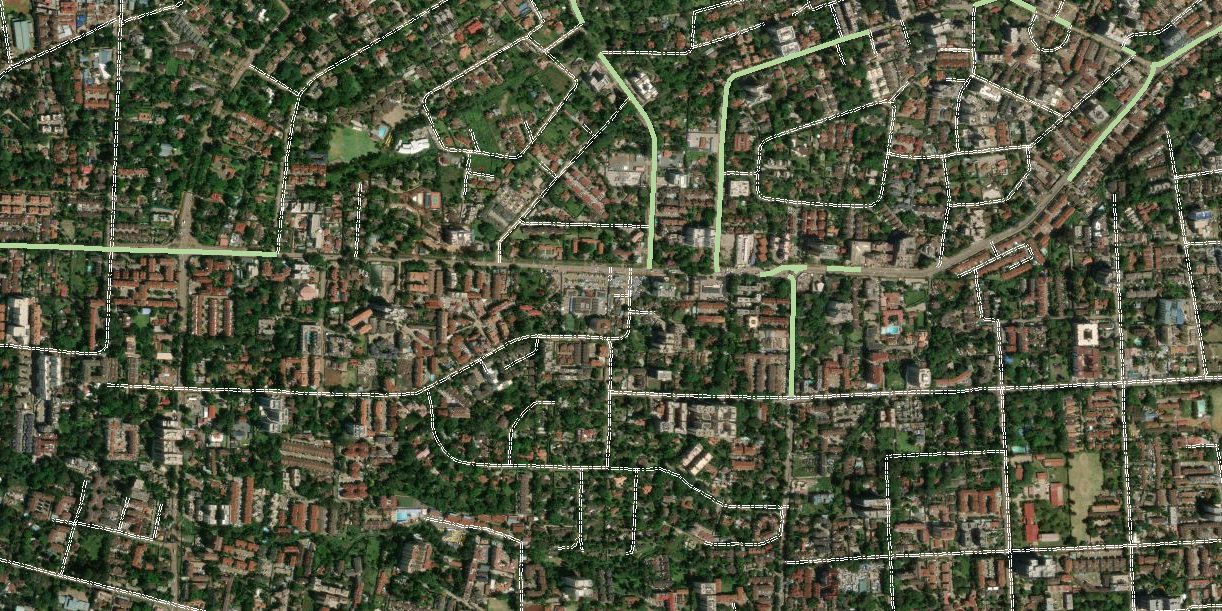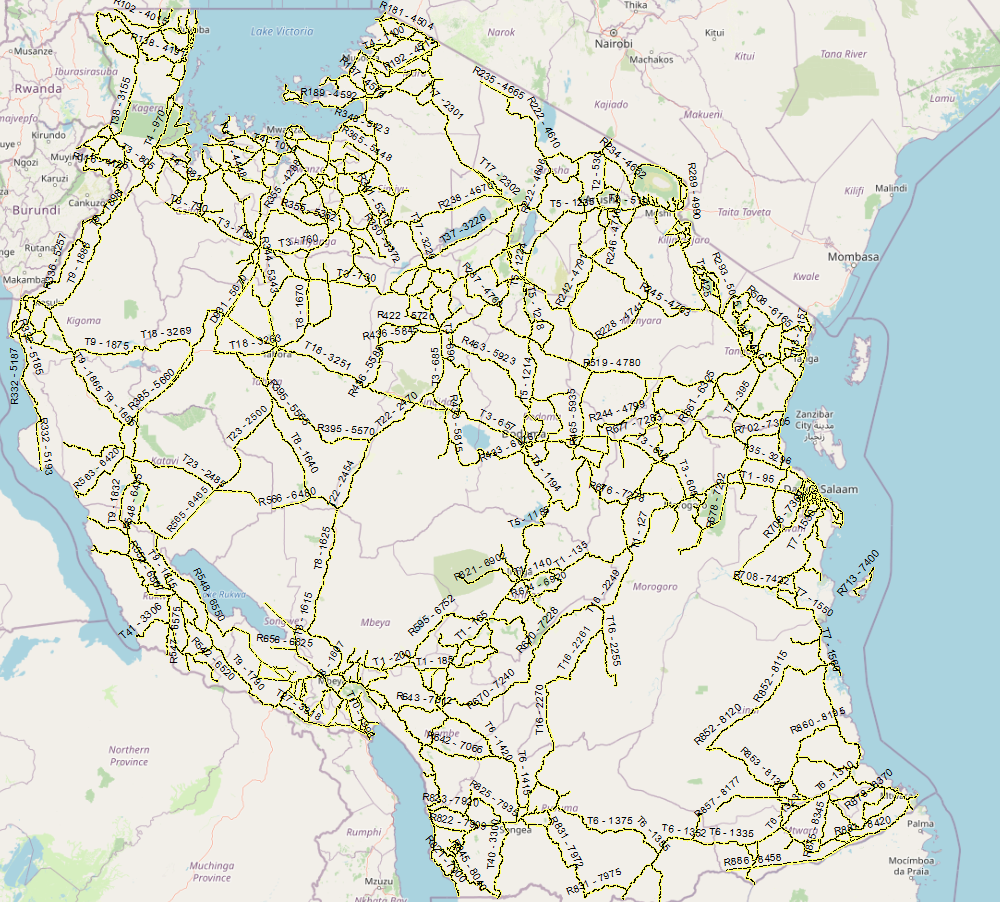 SECTION OVERLINE
Looking for a Mapping Customized Solution?
---
Visit us at Chaka Place
Navigate by Scanning any of the QR Codes Below based on your Installed Navigation App Sevice.
Google Maps
HERE WeGo
---